Best online beautician in haldwani
mybeautician.in
Experience the luxury of a beauty parlour from the comfort of your own home with our professional home beauty parlour service.
myBeautician.in
Welcome to MyBeautician.in, your one-stop shop for all your beauty needs in Haldwani! Our team of skilled beauticians and makeup artists are here to provide you with top-quality beauty services, right from the comfort of your own home.
We understand the value of self-care, and how important it is to look and feel your best. That's why we strive to provide you with the best beauty services, tailored to your individual needs. From haircuts and styling to facials, waxing, and bridal makeup, we offer a wide range of beauty services to cater to all your needs.
Services For Every Occasion
Look and feel your best for every occasion with our wide range of makeup services, customized to suit your unique needs and preferences, no matter what the event may be.
Wedding Makeup
Enhance your natural beauty and radiance on your special day with the perfect wedding makeup that captures your unique style and personality.
Party Makeup
Get ready to turn heads and steal the show with stunning party makeup that adds a touch of glamour and sophistication to your look.
Fashion Makeup
Express your creativity and make a bold statement with fashion makeup that transforms your appearance and highlights the latest trends and styles.
Pre Bridal Makeup
Prepare to be a glowing bride with pre-bridal makeup that nourishes and rejuvenates your skin, leaving you looking radiant and stunning on your big day.
Book Your Appointment Now
Don't wait to pamper yourself, book your beauty parlour appointment now and indulge in a luxurious experience that leaves you feeling refreshed, rejuvenated, and confident.
Priced Beauty Solutions
Our pricing is affordable and transparent, ensuring that you get the best value for your money without compromising on quality, so you can enjoy a professional makeup experience without breaking the bank
Fruit Face Cleanup
₹ 200/-
Pearl Face Cleanup
₹ 350/-
Diamond Face Cleanup
₹ 450/-
Full Hand & Underarm
₹ 200/-
Mahila Sangeet Bridal
₹ 2,500/-
Engagement Makeup
₹ 2,500/-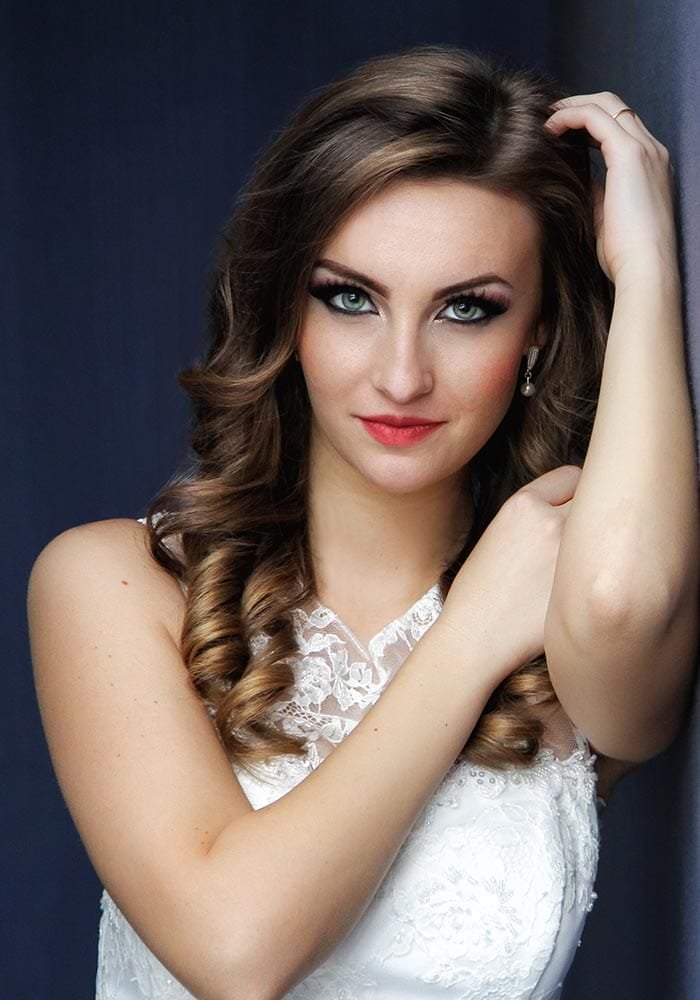 Testimonials boost conversions. We are sure you have satisfied many clients along your way.They'll prove how good you really are. Awesome place with beautiful people who want you to get well soon. Their suggestions are something that you cannot miss!
Sharon Harper, Femina Miss Asia